As I find or write useful tips for bitless riding they will be published here so please check back, or sign up for my news blog to be notified when new content is added.
Bitless Basics Overview
Parts of the presentation I did on Bitless Riding at Agfest were filmed and photographed (thanks Saskia and Nikki) and I've put together a sample of some Bitless Basics to give a brief overview of some of the things you can teach your horse.
Basics like lateral flexion, hindquarter yields and a responsive backup will improve your horse's education and your ability to communicate with your horse in any situation.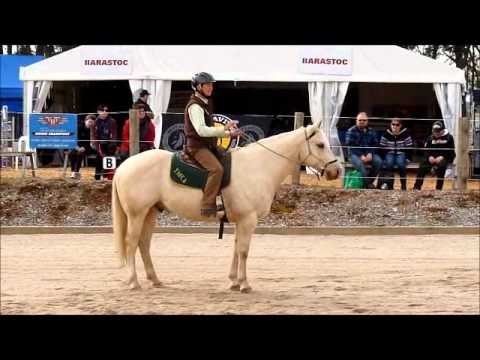 You can buy the Bitless Riding Basics DVD here.
Good articles and advice
Disengagement is a Powerful Control
To Bit or Not To Bit – by Janene Clemence
This article details the damage bits can cause to horses.
To Bit or Not To Bit by Dr Amanda Warren-Smith looks at the responses of young horses to bitted and bitless bridles during foundation training.